JKR's 2016 Greatest Hits – Part 2: Piebalds
Didn't get everything I hoped with Pieds this season, but it was still a knockout. We made some major progress with the Highway / Gravel Pieds as well as the Orange Dream Pied project. Here's the highlights!
Dreamsicle Combos
After making a Pastel Dreamsicle a couple of years ago, it took me a while to really push the envelope again. When adding codoms into double recessives its all about having those big double visual girls to increase the odds!

Orange Dream Piebald Combos
This is where the Pied is headed full steam! Orange is the new Pied!
Gravel / Highway Piebald Combos
A monster year from this project and I'm over the moon with them.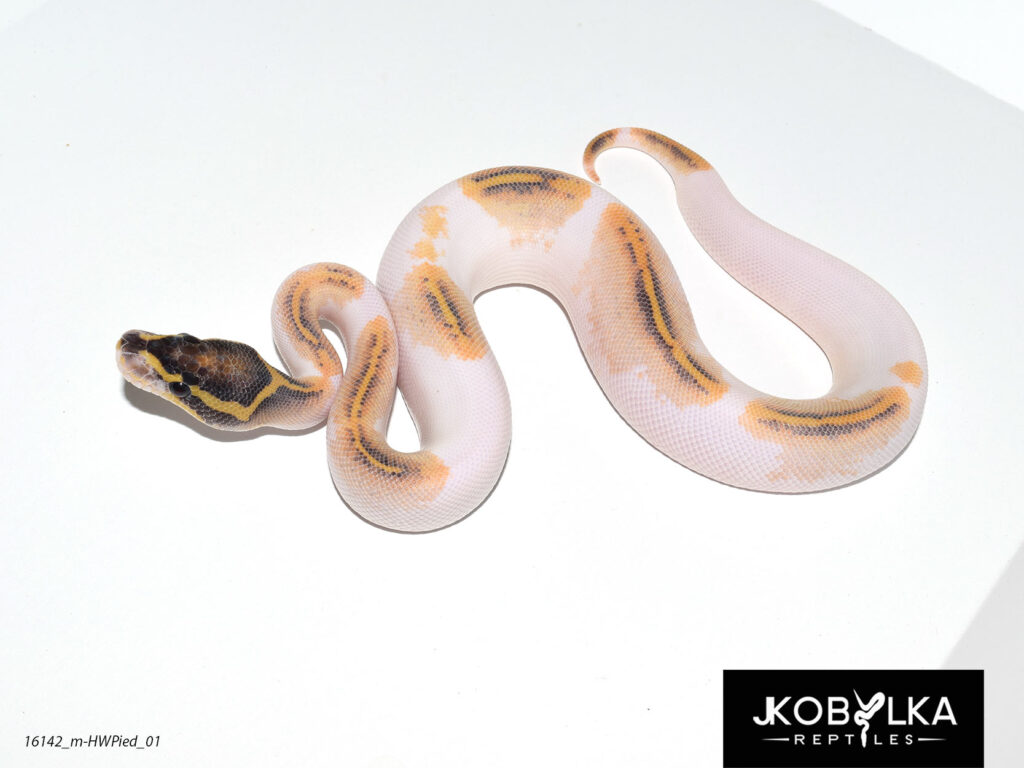 Clown Piebald Combos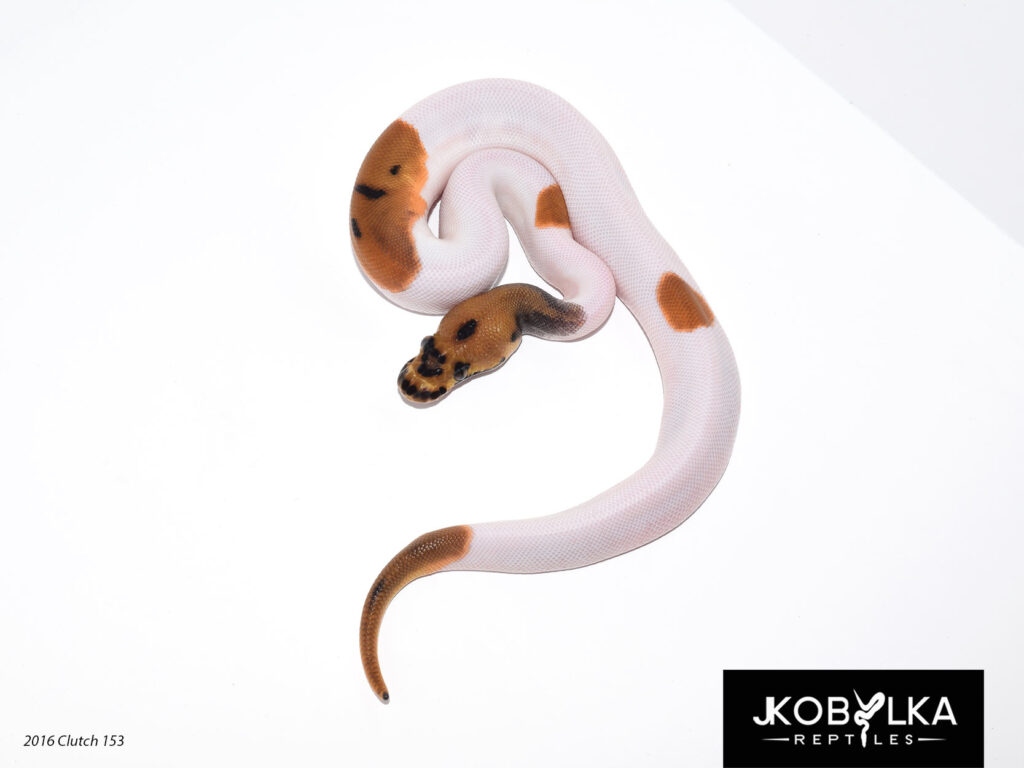 GeneX Piebald Combos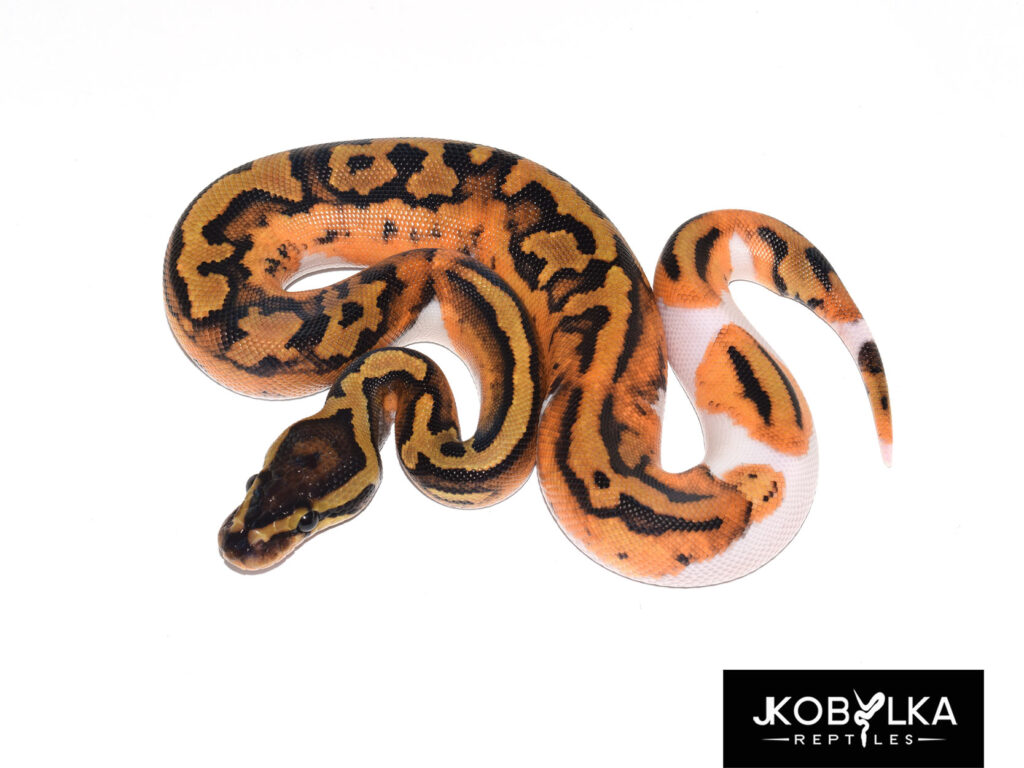 Random Pied Combos (not included above)
Also, to see the best of these Pied on video. Click here!